The Butò Odori is a hybrid from the almost alchemical combination of bamboo, fiberglass, carbon fiber, epoxy and precious wood veneer.
Combining ancestral know-how and new technology, using the best of the technical properties of each of these elements in order to make a more effective and efficient distilat
The Butò Odorin finish carried out usually reserved for cabinet making and marquetry quality wood veneer.
Its shape narrower than the classical Butò with symmetrical wasp waist too, its concave with no camber, no rocker, its wide kicktail and customizable grip in two configurations, in order to match the style best of each rider, the Butò Odori is is extremely reactive with a powerfull pop.
Recommended setup: Topmount only and trucks at 50 °, wheels 65 mm or less, for trucks with low geometry (Caliber, Saber), use pads inclined by 5 °.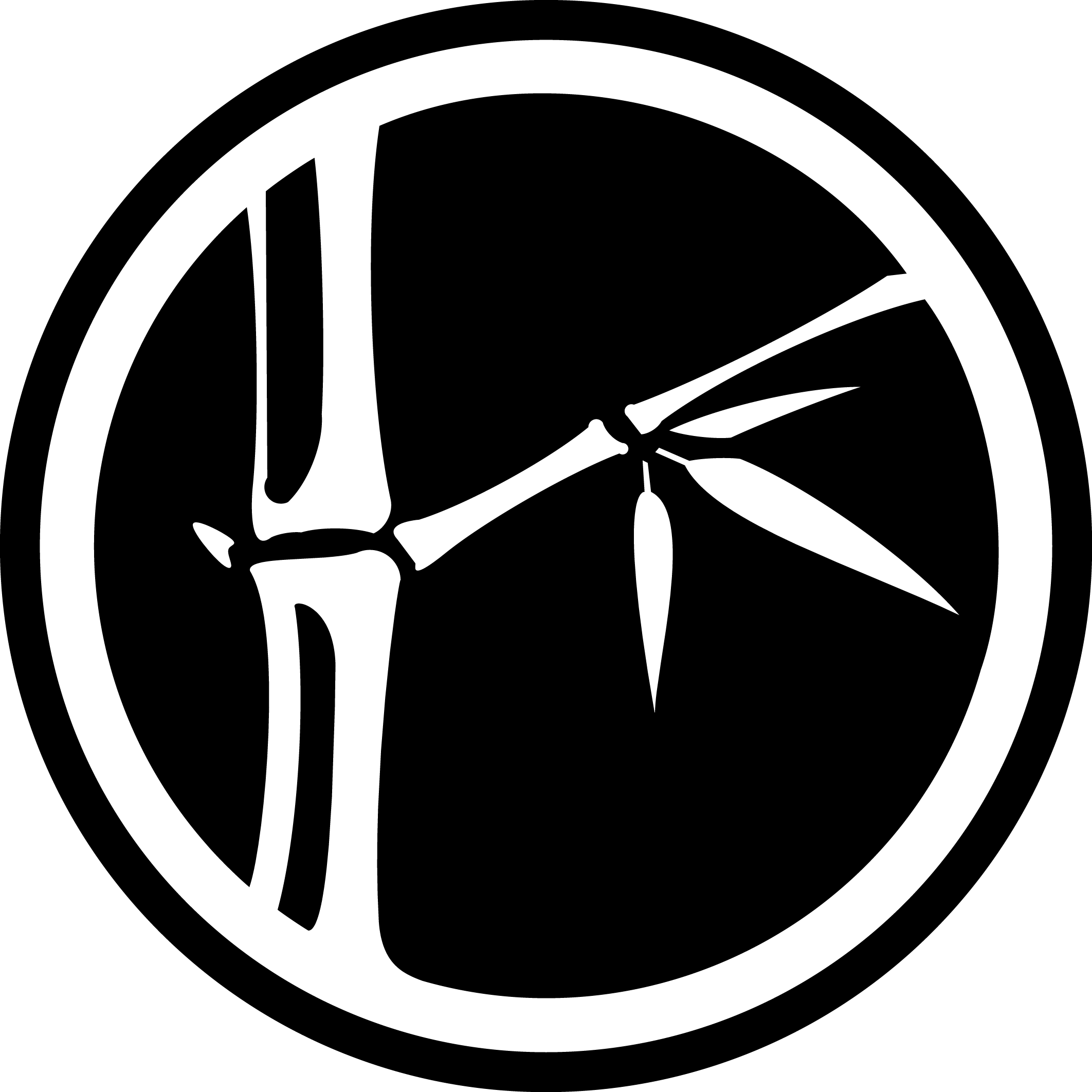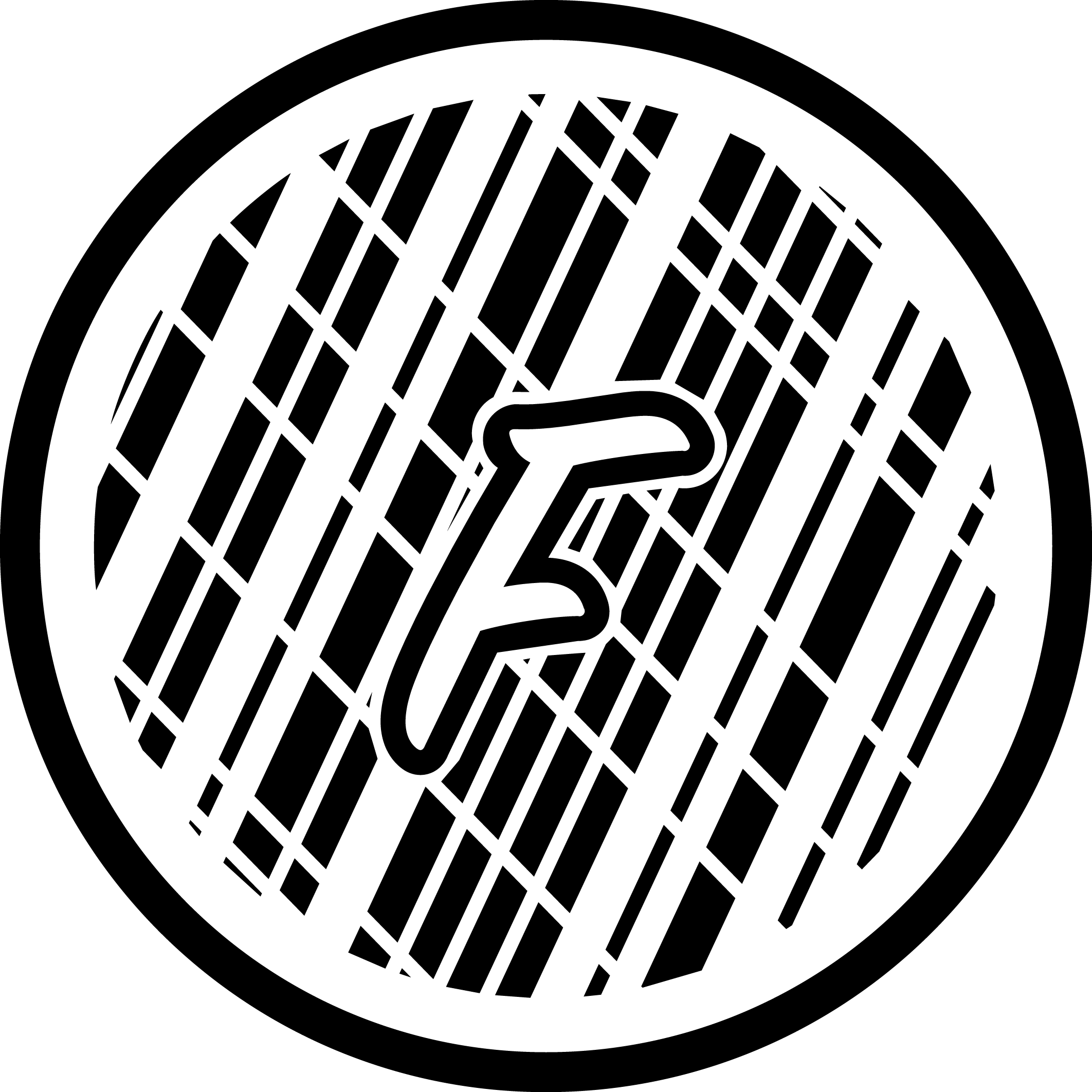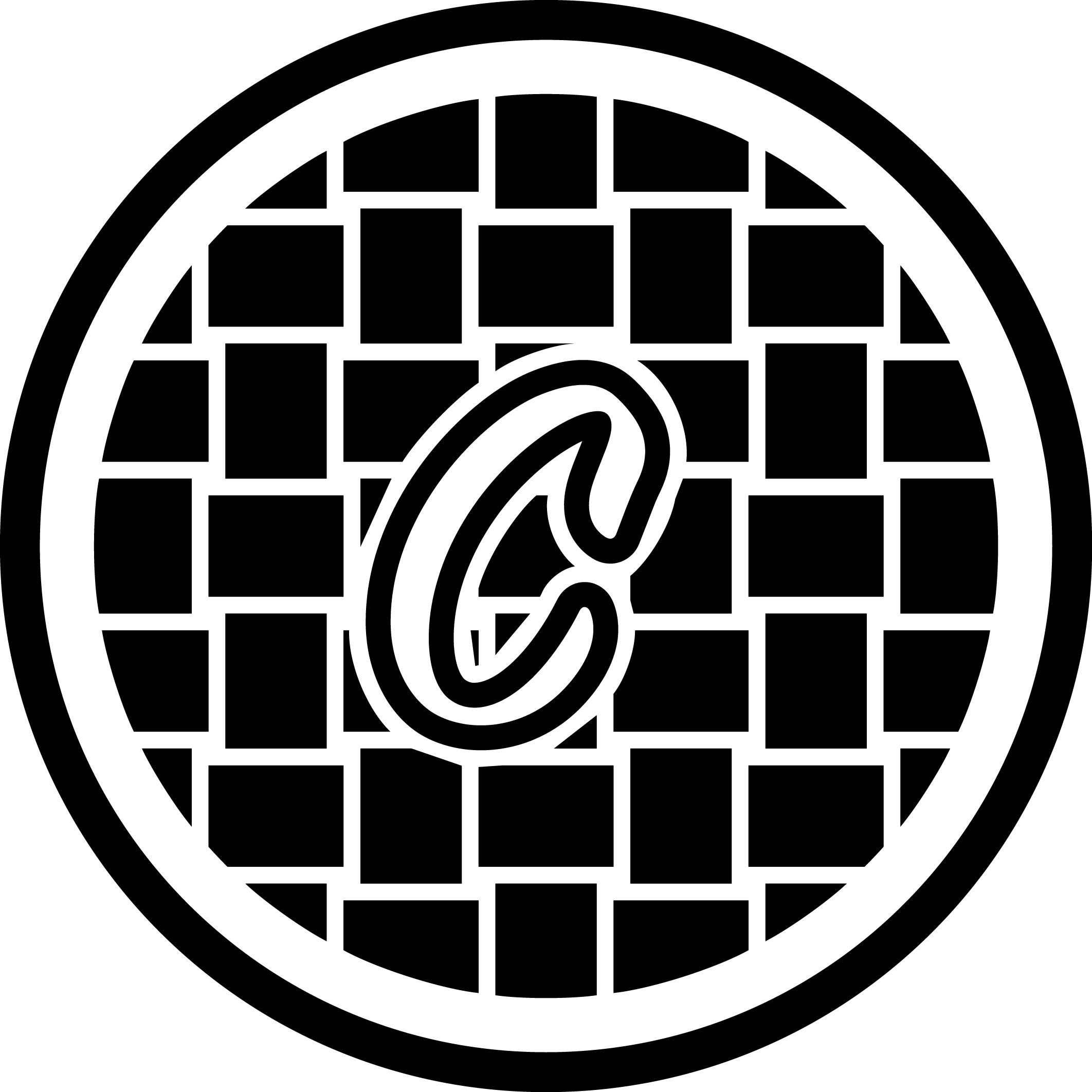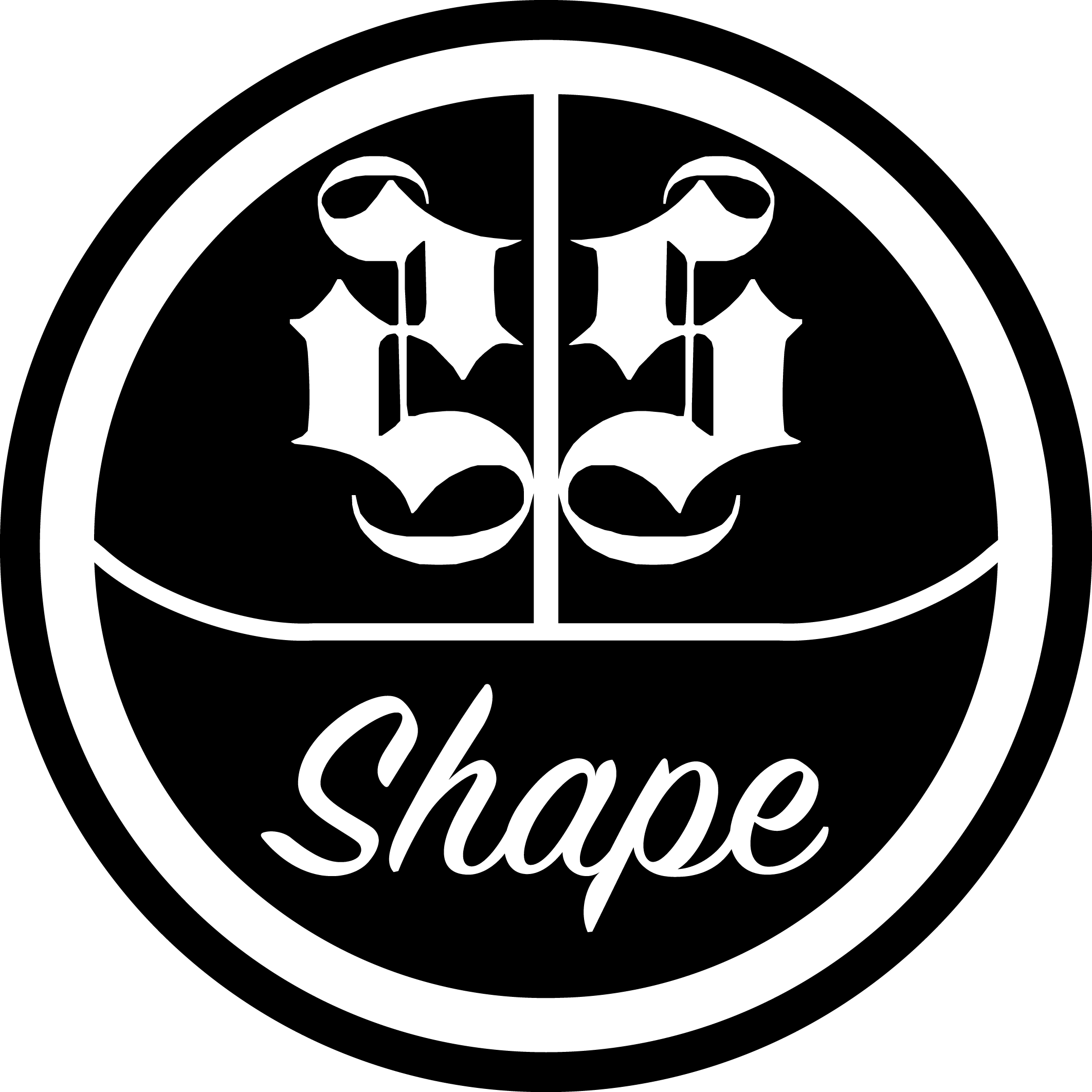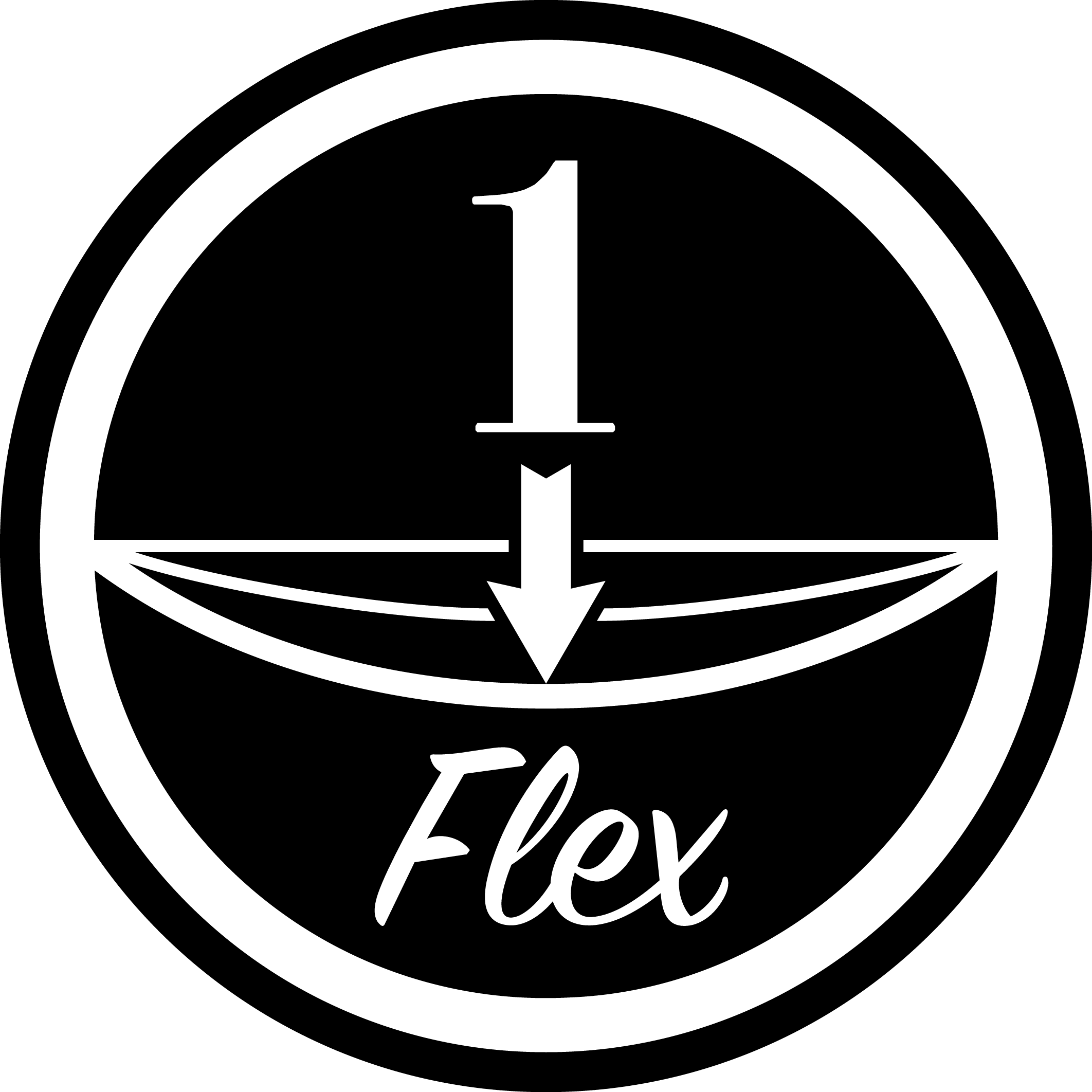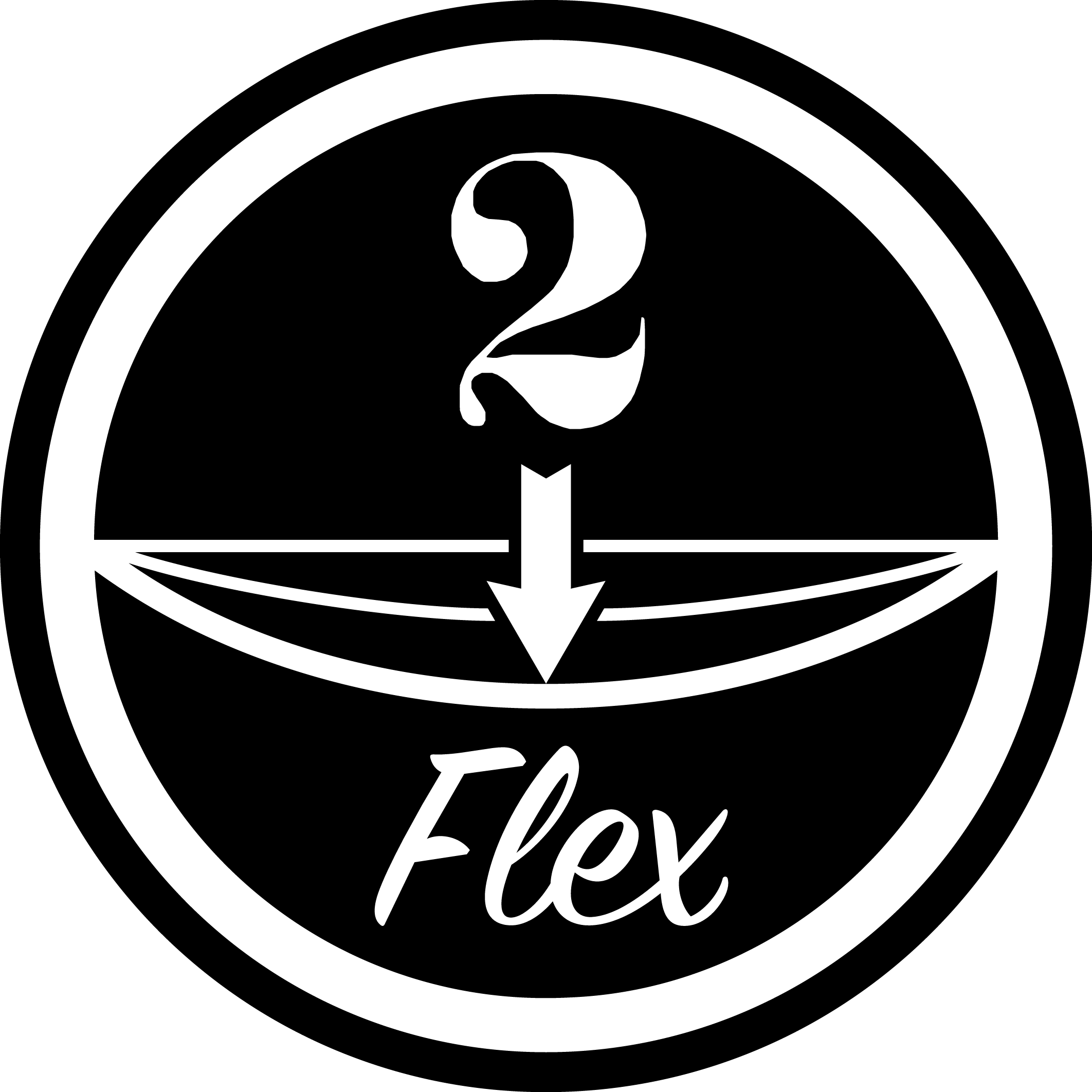 Warning!!! Image not contractual.

The supply of veneers used for the realization of the boards being done in an occasional way, the pattern, the grain and the color can vary although the selection of the veneers is made only by our care.