More info
O-Bon is like the standard Odori Butò, which is a hybrid derived from the almost alchemical combination of bamboo, fiberglass, carbon, epoxy and American walnut veneer, but in a higher dimension to leave the heart of the wood. expression of the dancers.

Combining ancestral know-how and new technologies, using the best of the technical properties of each of these elements in order to obtain a distillate of the most efficient and effective.

The finish is exclusively made of quality wood veneer usually reserved for cabinetry and marquetry.

Its shape is however different from that of the "classic" Butò, because the central part is there wider and without size of wasp his concave with absence of camber or rocker, his broad kicktails and his customizable grip according to two configurations, in the The goal of matching the style of each rider, for a board of a length of 150cm, the O-Bon remains an extremely reactive board dancing with a powerful pop.
Recommended setup : Topmount only and trucks in 50° with 65 mm wheels or less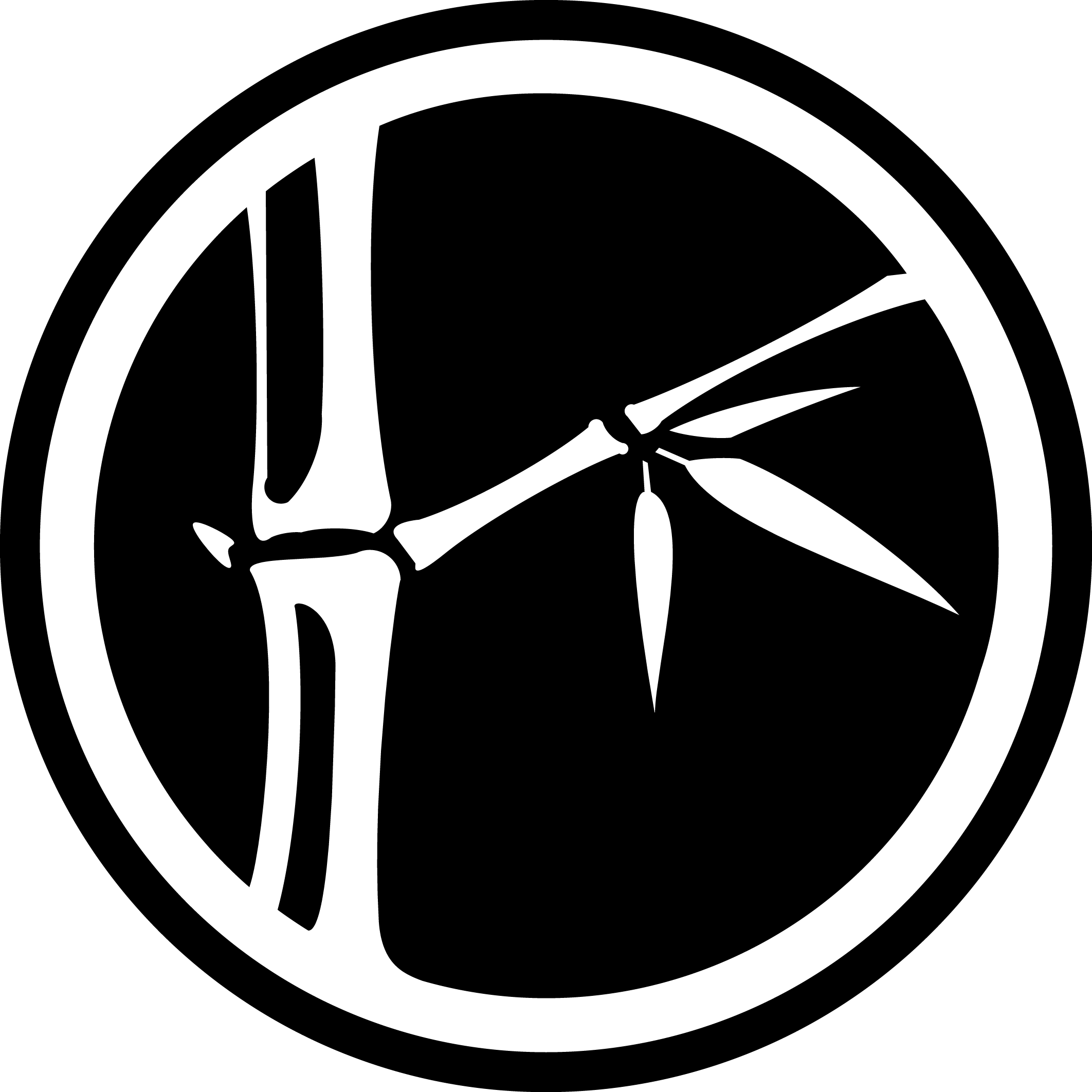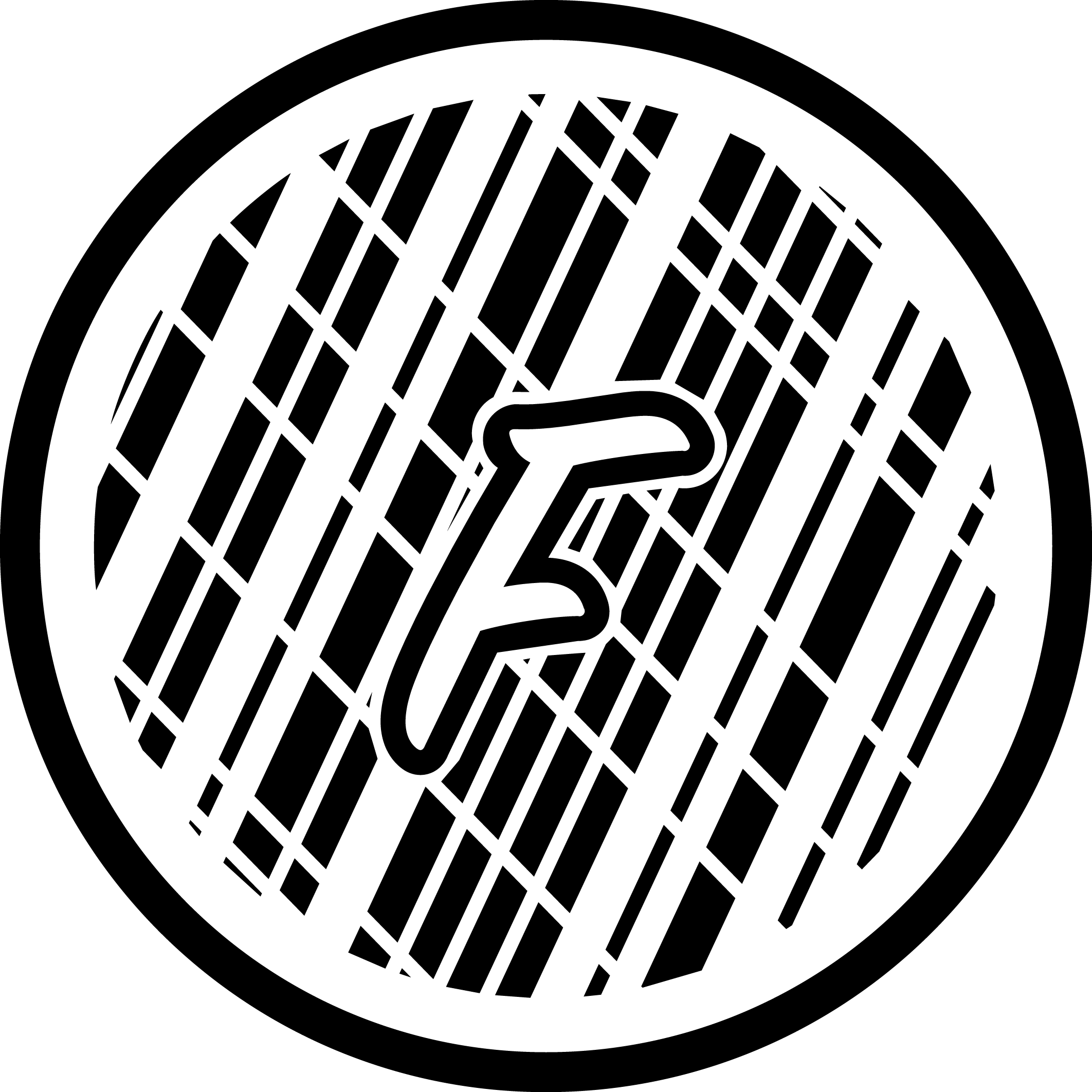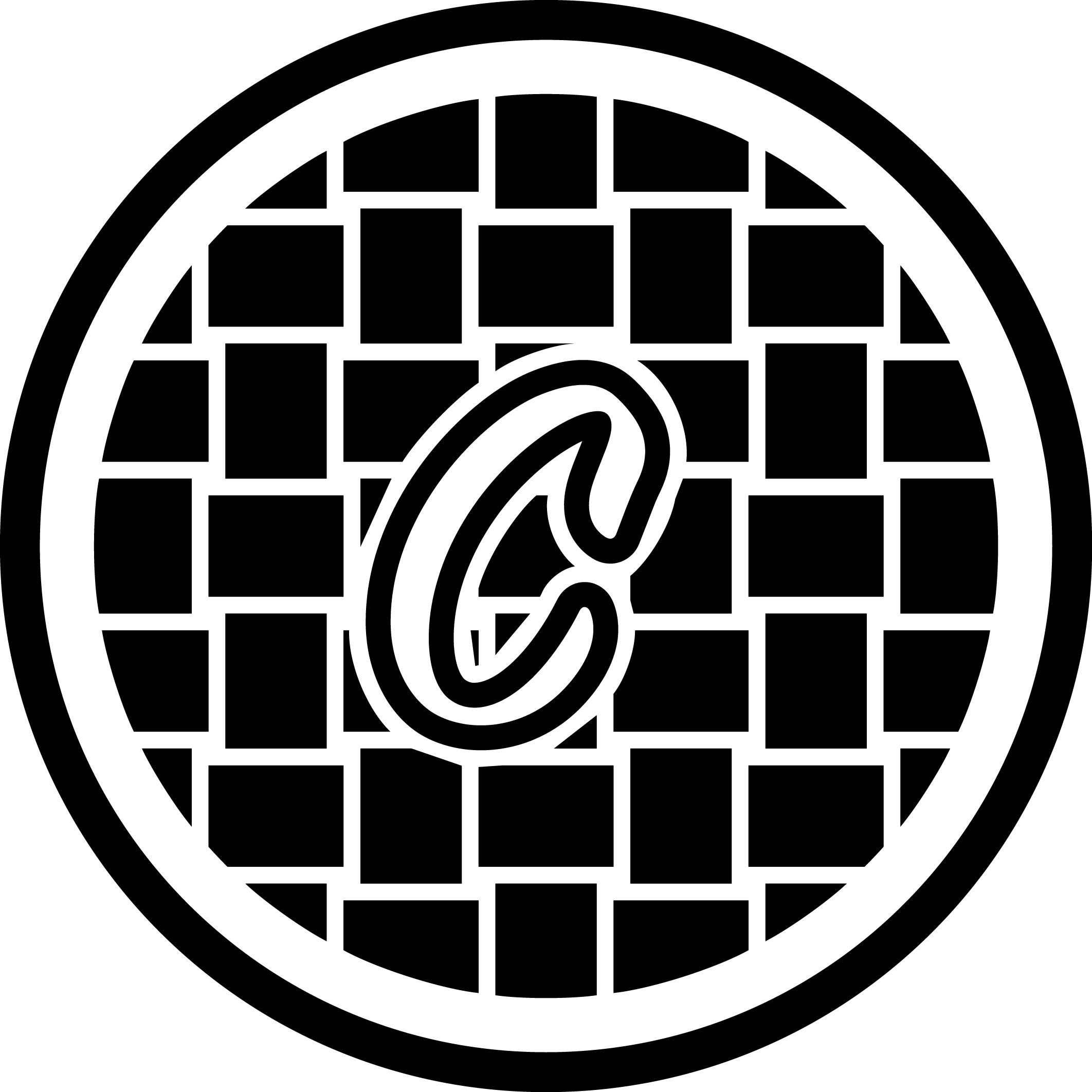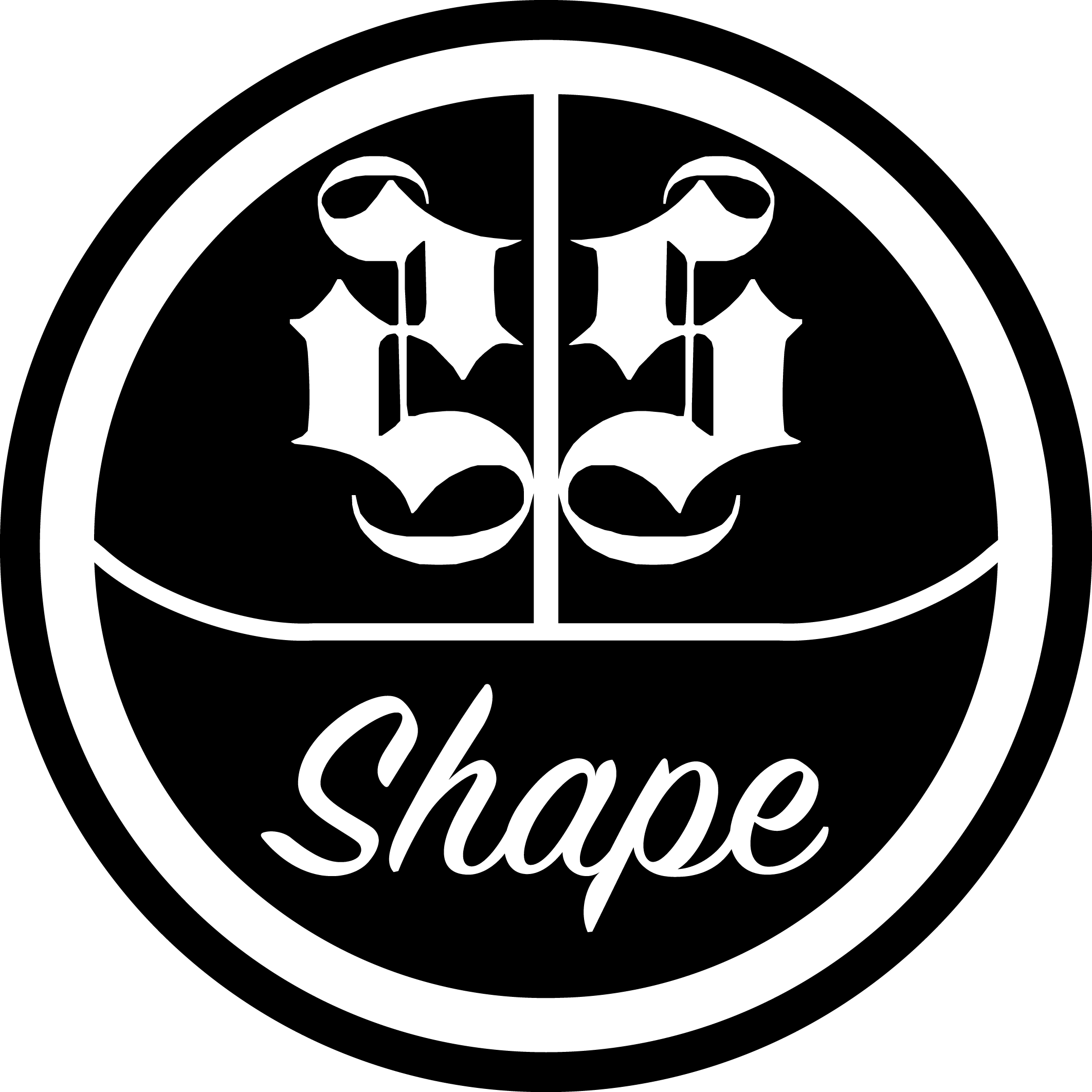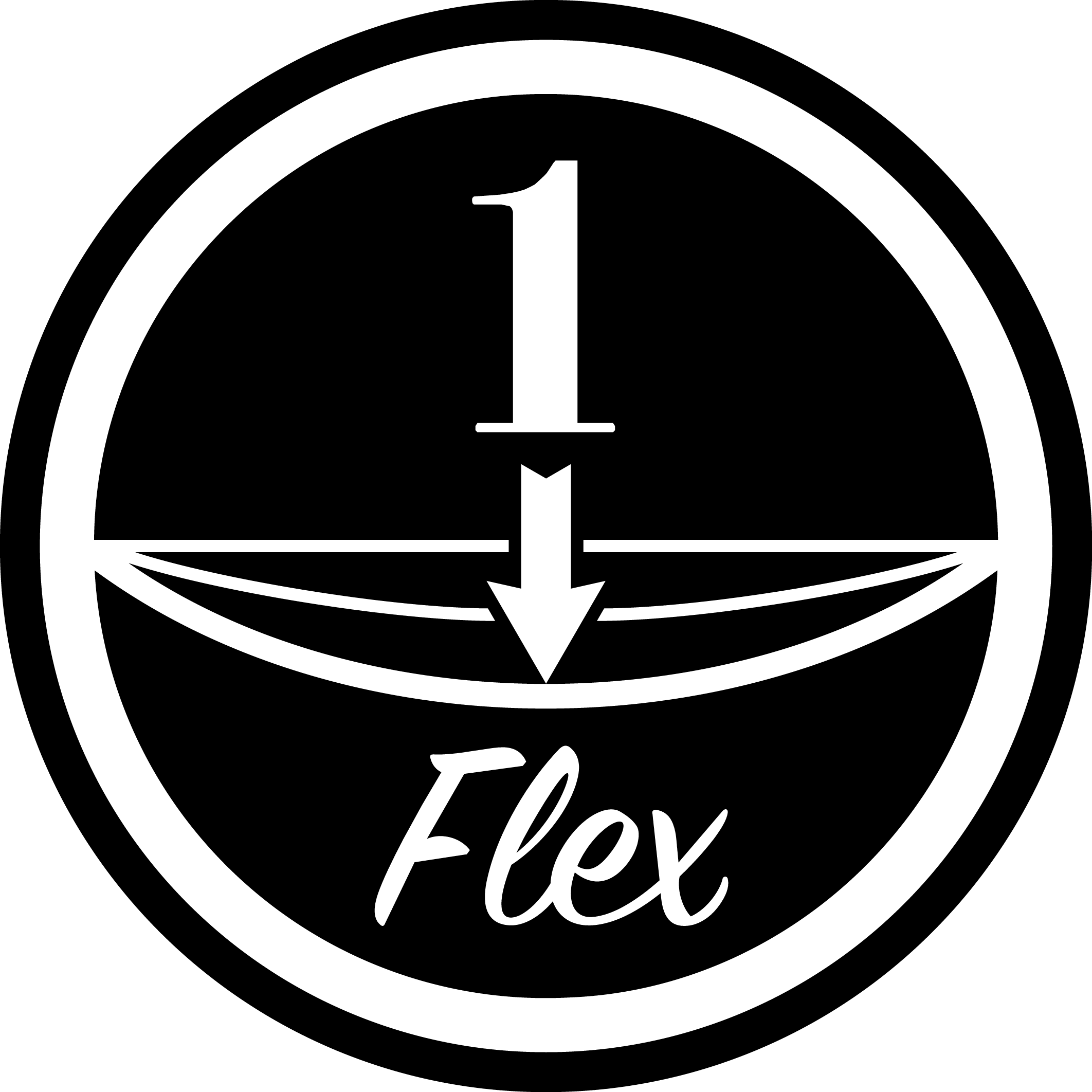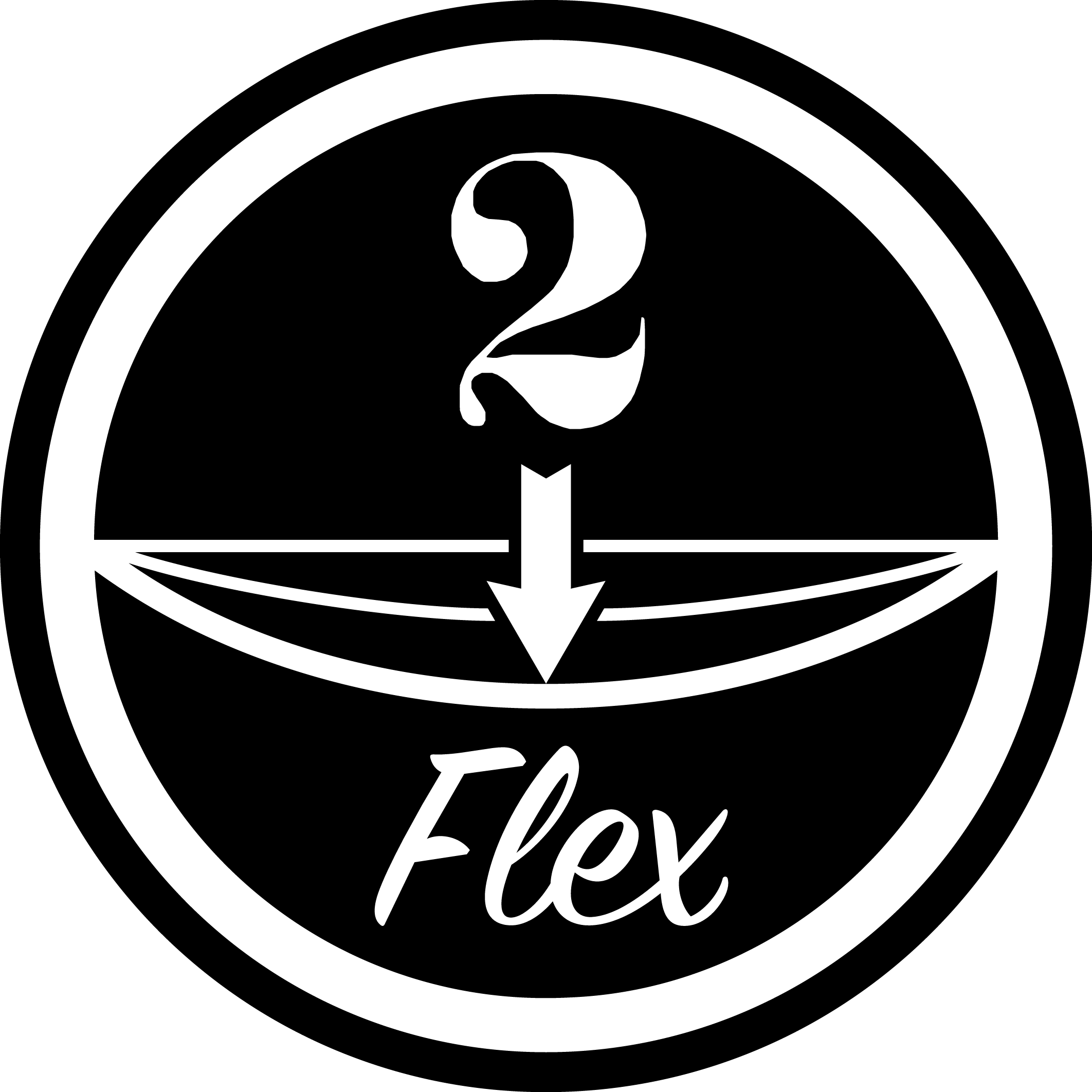 Warning!!! Image not contractual.

The supply of veneers used for the realization of the boards being done in an occasional way, the pattern, the grain and the color can vary although the selection of the veneers is made only by our care.